---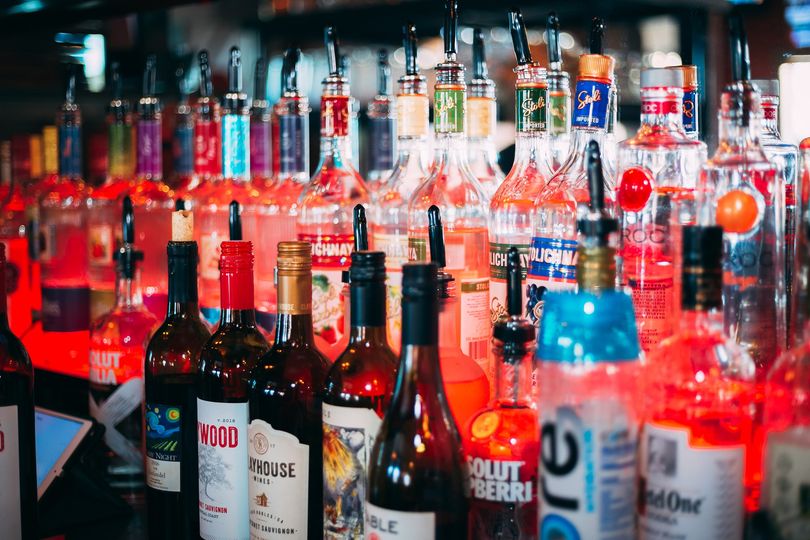 Driftwood Bar & Grill has the best food and drinks near Walled Lake. Since its opening, this restaurant has provided excellent food and unique drinks that leave customers satisfied. So, here are some of the amazing things on the menu, and tap today!
Amazing Drinks
Driftwood has a large range of alcohol that can satisfy everyone's preferences. Whether you want to stick with the classics or try something new, we have something for you. Driftwood only serves the best beers and spirits for our guests. You can enjoy classic drinks like a Cosmopolitan, Moscow Mule, Screw Driver, and more. In addition, our restaurant has unique cocktails that are made to satisfy. Some of these unique drinks include:
After Dinner Delight
This cocktail is what dreams are made of! Treat yourself with Baileys Irish Cream, Kahlúa Coffee Liqueur, vodka, and a splash of cream.
Royal Tea
Feel like royalty with this amazing cocktail! Enjoy a combination of Apple Crown Royal, tea, and cranberry juice that has the just-right combination of refreshing and refined.
Delicious Food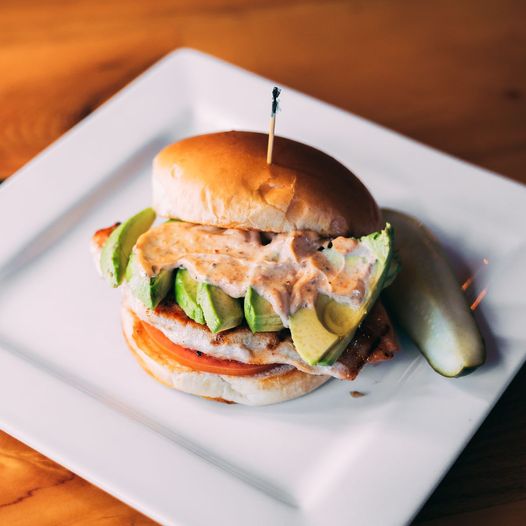 Driftwood Bar & Grill would not be complete without its incredible menu. Our menu is full of a variety of appetizers, salads, sandwiches, and entrees for your choosing. You can treat yourself to some house classics like the Kickin' Avacado Chicken, a sandwich that's chicken is grilled to perfection and topped with tomatoes, fresh avocado, and our house's spicy mayo.
Feel free to indulge in some of our unique dishes like our Ahi Tuna, one of our best appetizers. Eat some sashimi-grade Ahi tuna pan-seared and encrusted with black peppercorn. All of our Ahi Tuna is served with specialized ginger soy sauce and wasabi dijonnaise.  These are just a few of the amazing dishes that you can get at Driftwood Bar & Grill.
Interested in brunch? Driftwood has brunch on Saturday and Sunday. Order off of our exclusive brunch menu that features amazing dishes like Avocado Toast, Monte Cristo, and so much more!
Stop By Driftwood Today!
When it comes to the best food and drinks near Walled Lake, Driftwood Bar & Grill. Driftwood has a beautiful location, charming staff, and amazing atmosphere. So, come down to Driftwood and have the time of your life.