---
Featured Items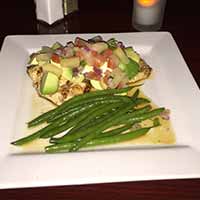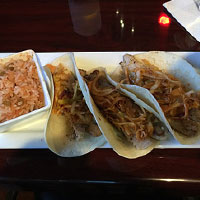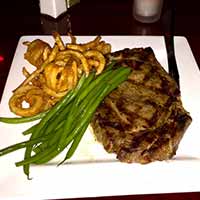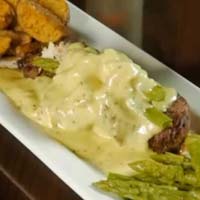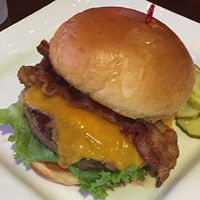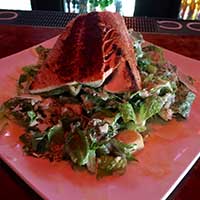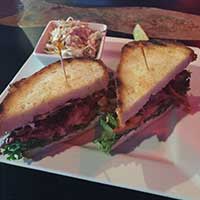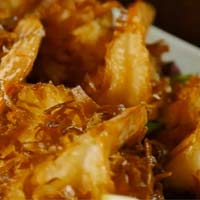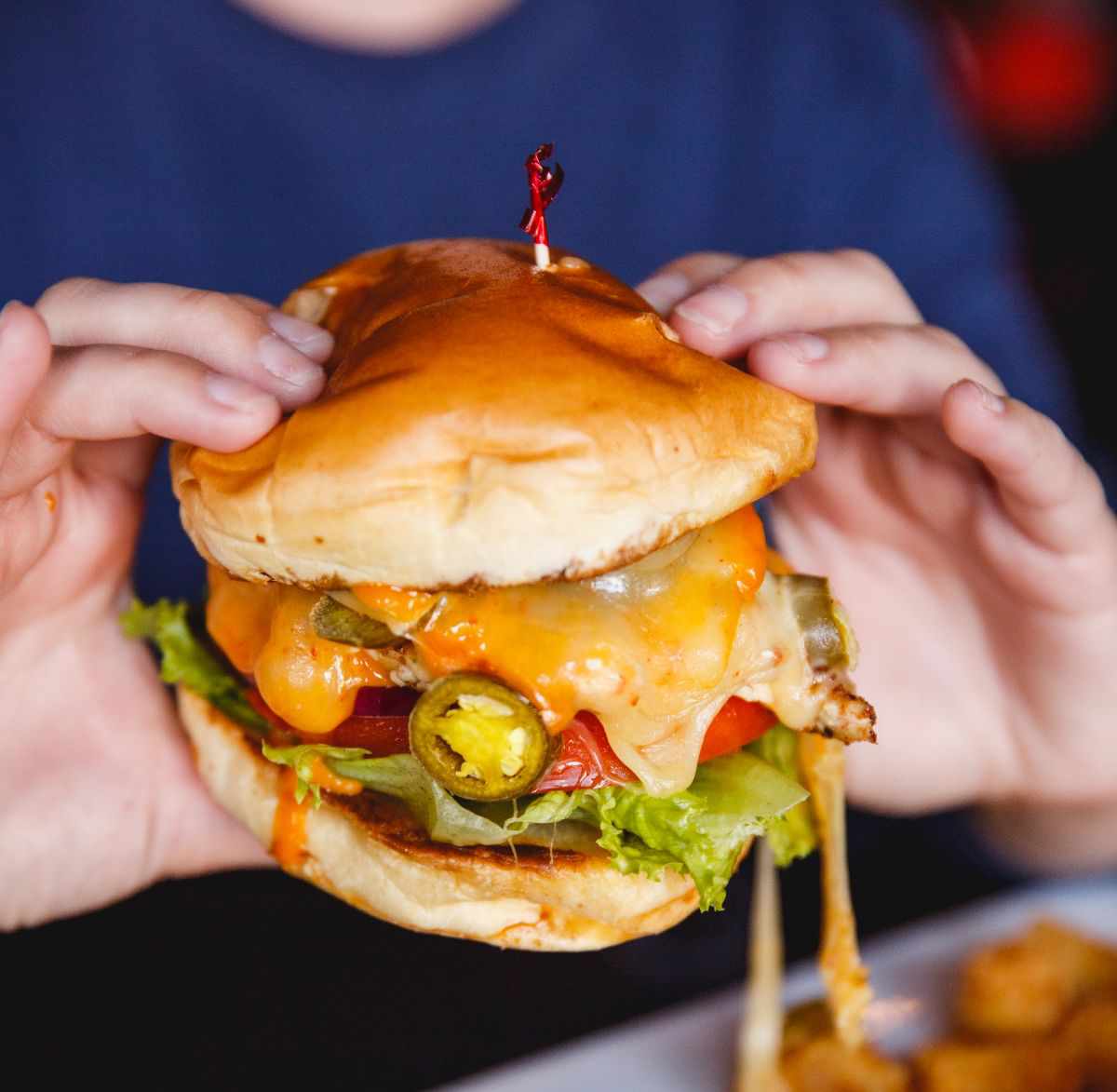 ---
A Menu That Will Surprise
At Driftwood Bar & Grill, we offer a much more complete and satisfying menu compared to other bars and grills. Of course, we offer delicious sandwiches and burgers. But what really sets us apart is the other items you would not expect. Items such as Shrimp and crab pasta, lamb chops, lobster ravioli, sauteed lake perch, and much more.
Our char-grilled filet is an 8 oz center cut char-grilled filet with our house seasoning, seasoned to perfection.  Another popular favorite is the Maui chicken. This chicken is a large char-grilled fresh chicken breast with fresh avocado pineapple pico on top. If you are looking for the perfect treat during the big game, try our jumbo wings or big boneless wings.  Served in 8, 16, or 24 quantities and a large selection of sauces.
The Brunch Menu
Brunch is available on the weekends from 10 am to 2 pm. Originally started in the 1930s here in America, it has become a popular meal, especially on the weekends.  At the Driftwood, we offer a nice variety of brunch options to choose from. From home classics like biscuits & gravy to french toast, we have something for everyone.
One of the more popular brunch items is the Avocado toast. Avocados have been gaining in popularity lately and our toast really has a great taste. The American style comes with our famous avocado toast with red pepper jelly, sunny-side-up egg, and chopped bacon. The Italian style has red pepper jelly, sliced tomatoes, mozzarella, and balsamic drizzle. You can not go wrong either way.
Whether it is brunch, lunch, dinner, or a late night drink, stop by the Driftwood Bar & Grill today!