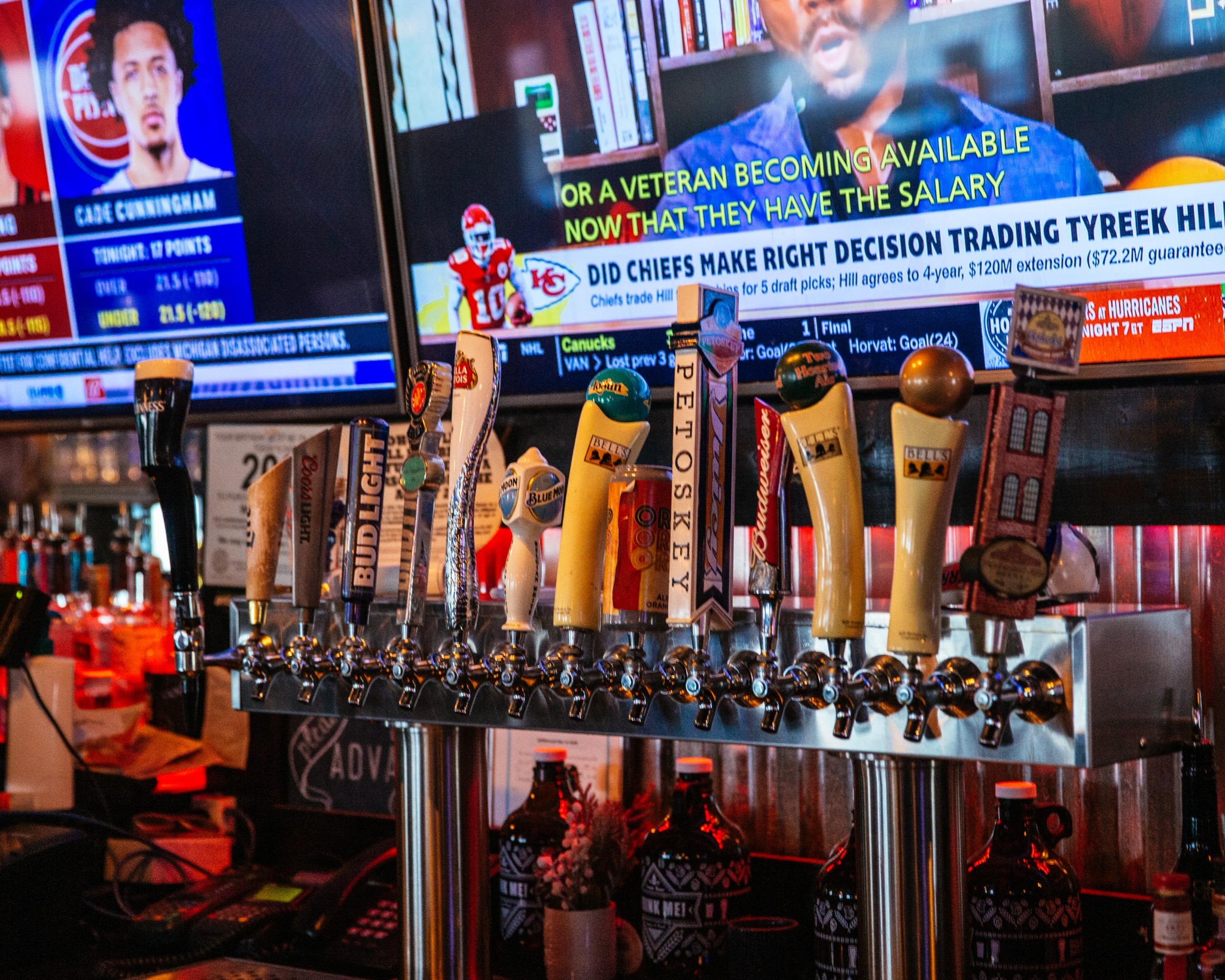 Are you looking for restaurants near Wixom Michigan? For those living in Wixom and Commerce Township, sometimes you want a change of pace. Dining at new restaurants is always an excellent way to add excitement to your life! Especially if it's someplace new! Fortunately, Driftwood Bar & Grill in Novi is the best dining establishment near Wixom! Why?
Waterfront Restaurant
You might have noticed that there aren't too many waterfront restaurants near Wixom. There are plenty of lakes, but in this area, especially Novi, finding a waterfront restaurant can be a challenge. The Driftwood Bar & Grill meets that challenge! Our restaurant is located with a perfect view of the Walled Lake waterfront. While dining, patrons can gaze across the lakefront. Especially if you are eating on the deck! However, amazing views are only a fraction of what this restaurant has to offer.
Amazing Food and Drinks Nearby
Although the atmosphere is important, a restaurant is nothing without its menu! Driftwood has a variety of dishes that are capable of satisfying anyone's tastebuds. Like spicy food? We have several dishes for people who crave tongue-tingling heat! Our menu has high-quality dishes that blow regular bars & grills out of the water! We even have an exclusive brunch menu that you can order from on the weekends. This isn't including the weekly specials that we have. Don't forget to try our desserts!
What about our drinks? Driftwood only serves the best beers and spirits. There is a wide range for you to choose from. However, if you want something different, our bartenders can mix you some classic drinks like a Moscow Mule or Screw Driver. You can also be adventurous and try some of Driftwood's exclusive drinks. For people craving a sweet drink, you should take a sip of our Driftwood Punch! There is an excellent drink menu to explore.
If you are looking for amazing restaurants near Wixom, there is no better place than Driftwood Bar & Grill!
---
Keep up with the latest Driftwood news by following our Facebook page!