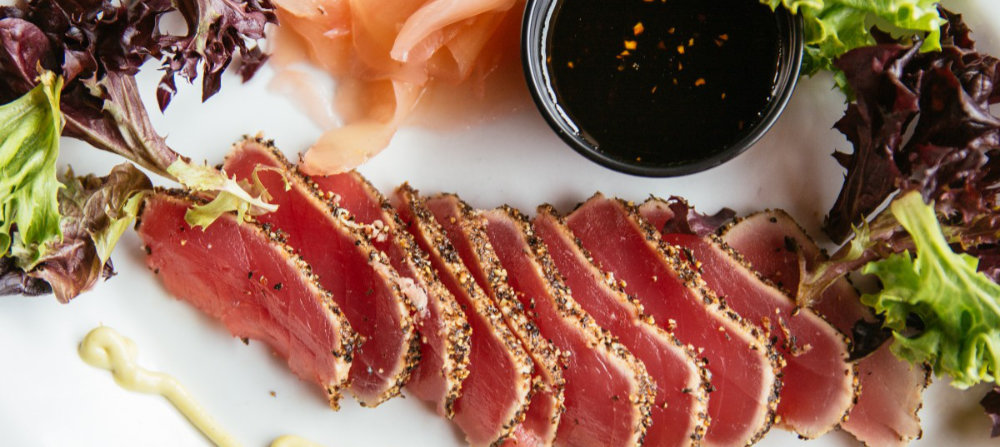 When you are in the Walled Lake area looking for restaurants near me, your first choice should be the Driftwood Bar and Grill! At the Driftwood Bar and Grill, we provide a great atmosphere with delicious food and great drinks. In addition to dinner,  we are known for our great brunch menu. There is no better way to start your weekend than with a delicious brunch and a Mimosa.
The Best Restaurant In Walled Lake and Novi
Located right on Walled Lake, you can enjoy the beautiful view of the water while dining with the Driftwood Bar and Grill. Our brunch menu is what sets us apart from other restaurants. You can enjoy biscuits and gravy,  breakfast sandwiches, eggs benedict, and much more. One of the favorites of many patrons is the Monte Crisco. Classic French toast with ham, turkey, American cheese, and cherry berry preserve, one of our top sellers!
Of course, if you are looking for your next Taco Tuesday, make sure to stop at the Driftwood and try our Baja Tacos! These tacos have succulent grilled shrimp or chicken, dusted with cumin, spicy cabbage slaw, Chipotle mayo, lime & pico de gallo, and served with rice.
Great Appetizers
Looking for a tasty appetizer? Driftwood has a great selection of apps to choose from, such as soft pretzels, coconut shrimp, and much more. Also, if you are looking for a great place to unwind and watch the game then come on in. Driftwood has large hi-def TVs with all the latest sports for you to enjoy. Enjoy any of our large selection of beers on tap or in a bottle however you like it. When it comes to the Novi area, the best restaurant to choose is the Driftwood Bar and Grill. Visit us today for great food and drinks!