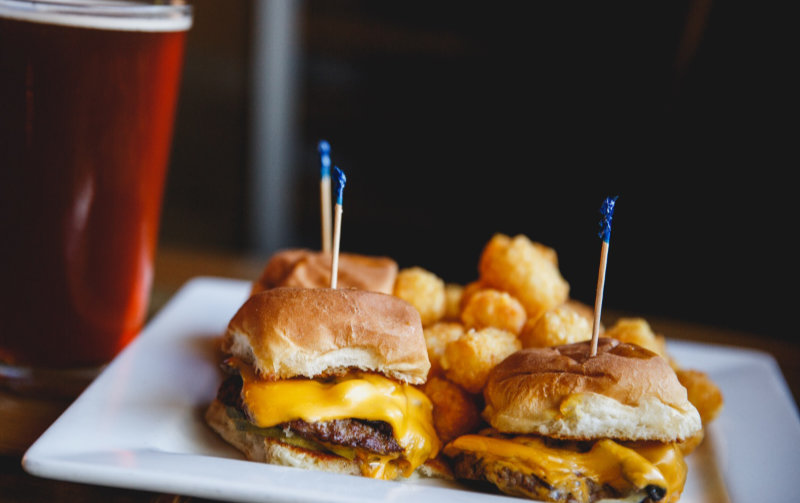 When it comes to a great Novi bar and grill, look no further than the Driftwood Bar and Grill! Opening at 11 am during the week and 10 am on weekends, the Driftwood is the perfect Novi restaurant for lunch. Eat-in our dining area or out on the patio and enjoy the weather and the view of the lake. We always have exciting events happening so make sure to follow us on Facebook to keep up to date with everything.
Novi Bar and Grill On The Water
Our restaurant is located right next to the beautiful Walled Lake. Walled Lake has been a great family destination for generations. Enjoying the water and activities on the lake is always a good time. Once you are done for the day stop into the Driftwood for some good food and a good drink. Our food is some of the best in the area and people from all over visit everyday.
Into Some Heat With Your Food?
Want to know the top 3 spicy dishes at Driftwood Bar & Grill? Everyone's tastebuds are unique. Some people like their food prepared in different ways. While some people can't take the heat, some people like their food extra spicy. However, most standard restaurants cannot give spicy lovers what they want. Most of the time, people have to resort to going to specialty restaurants. At Driftwood Bar and Grill, we pride ourselves on making cuisine that everyone can enjoy. So, for our spicy lovers, here are the top 3 spicy foods that can get at Driftwood.
Walled Lake Food On the Water
After a long day of boating, stop in the Driftwood and enjoy one of our amazing appetizers and drinks.  Looking for a full meal? We have some of the best dinners around to choose from. Finally, enjoy your time at the lake and stop buy Novi's best bar and grill, the Driftwood!
Featured Items