---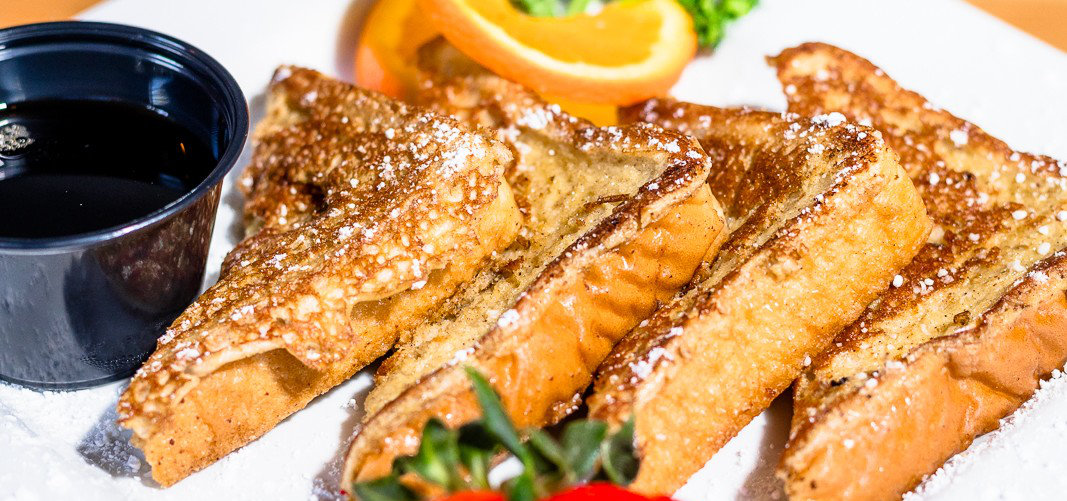 The history of brunch is interesting. You can find traces of it throughout history, going through different phases before becoming everyone's favorite late-morning meal. So, what is this history?
History of Brunch
The origins behind everyone's favorite late-morning meal are hazy. There are a lot of theories surrounding meal time, however nothing concrete. Some people trace brunch to pre-hunt breakfasts that were common in England. These meals would have combinations of savory and sweet dishes. Alternatively, some historians believe the meal comes from the Catholic tradition of fasting before mass. Some even claim brunch was created in New York City, claiming late mornings were common in the city.
However, the brunch that everyone knows today was born in 1895. The word was first used in the publication 'Hunter's Weekly' by Guy Beringer. Beringer was tired of the heavy meals surrounding large, post-church meals. Instead, the writer suggested something lighter. In Beringer's words "brunch is cheerful, sociable and inciting." Celebrities seemed to agree because, by the 1930s, brunch was chic and trending. Turns out brunch was a trend that never died, leaving itself an integral part of social gatherings for almost 100 years.
Brunch in Novi
The history of brunch shows how some historical trends turn into long-lasting traditions. Brunches are appropriate for every occasion. Mother's Day brunch. Birthday brunch. After church brunch. You name it, you can have this late-morning meal. This mealtime is special because it allows you to indulge in breakfast, lunch, or a combination of both. At Driftwood Bar & Grill, our brunch menu brings the best of sweet and savory to the table! Customers can treat themselves to high-quality breakfast meals like French toast, biscuits & gravy, steak & eggs, and Belgian waffles. However, there are plenty of dishes that give some breakfast items a twist such as our shrimp & grits, breakfast salad, and other amazing options.
Try out the best brunch in Novi, Michigan at Driftwood Bar & Grill!