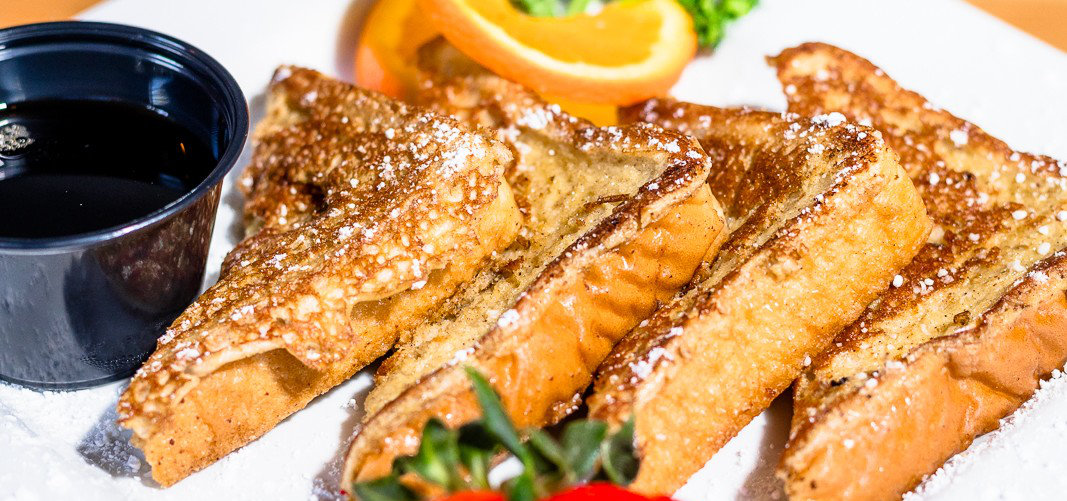 People who are new to the area or even long-time residents will often ask where the best place to eat in Novi might be. While we realize that the best place to eat in Novi is something that is really rather subjective since not everyone has the same tastes. But after eating here once you often hear almost everyone agree that the best place to eat in Novi is the Driftwood Bar and Grill.
Best Restaurant Near Me
At the Driftwood Bar and Grill, you will find something to please everyone's taste buds. We feature two different menus depending on the time of day you decide to drop in and dine with us. We have a brunch menu for those arriving earlier in the day. It is packed with mouth-watering dishes like steak and eggs for the hearty appetite to lighter fare such as our unique breakfast salad. Or how about a down-home favorite of biscuits and gravy? Maybe something a little more modern like chicken and waffles? Whatever you choose will leave you leaving here feeling plenty full and very satisfied.
Dinners Large or Small
Our dinner menu offers great meals for you to enjoy. Start with a cocktail or one of our many fine beers or a glass of wine. Our bar is fully stocked with all of your favorite adult beverages. Enjoy a hearty appetizer with choices of seafood or filet tips done just right to suit your taste. We offer homemade soups and sides along with a variety of salads. Maybe you're more in the mood for some wings. We have them just the way you want them when you choose from bone-in or boneless. Maybe you would like to enjoy a good old-fashioned meal of fish and chips, fried shrimp, or even chicken fingers. We'll fix you right up with your choice. Any bar and grill has to have burgers and most places do.
They have burgers both plain or with cheese. But you don't go to the best place to eat in Novi to have a plain old burger. We've made some modifications to the standard bar and grill fare. We have some absolutely delectable burger offerings all made just the way you like them. First off we hope you came hungry since our burgers are a half-pound each. Scroll down the list of burger offerings to find your burger for dinner tonight.  Not ready for a single burger? Try a plate of three sliders that are easy enough to share with a friend.
Pleasing To The Palate
Next, we would like to mention some of the more gourmet offerings that you will get when you really want the best place to eat in Novi. Our entrees are what some people term as meals to die for. We don't suggest that anyone go to that level, but this is the area of our menu where you can exercise that palate of yours. We offer great seafood, steaks, chicken, and more to satisfy your enthusiasm for some great food. Once you have tasted one of these meals prepared specially for you by our chef, you will begin to understand why we get the ratings for being the best place in Novi to eat.
Family, Friends or Business Dining
Stop in when the time is right for you. Bring along the family as we offer a family-friendly environment. Bring along your business associates or business clients. We hear from our business customers how pleased they are to bring in someone from out of town to discuss business here. Also, we offer a relaxed atmosphere that makes business a little bit easier to conduct here than at other locations.
A light appetite or a great full dinner, Driftwood Bar and Grill is the place you want to be for the best place to eat in Novi.