---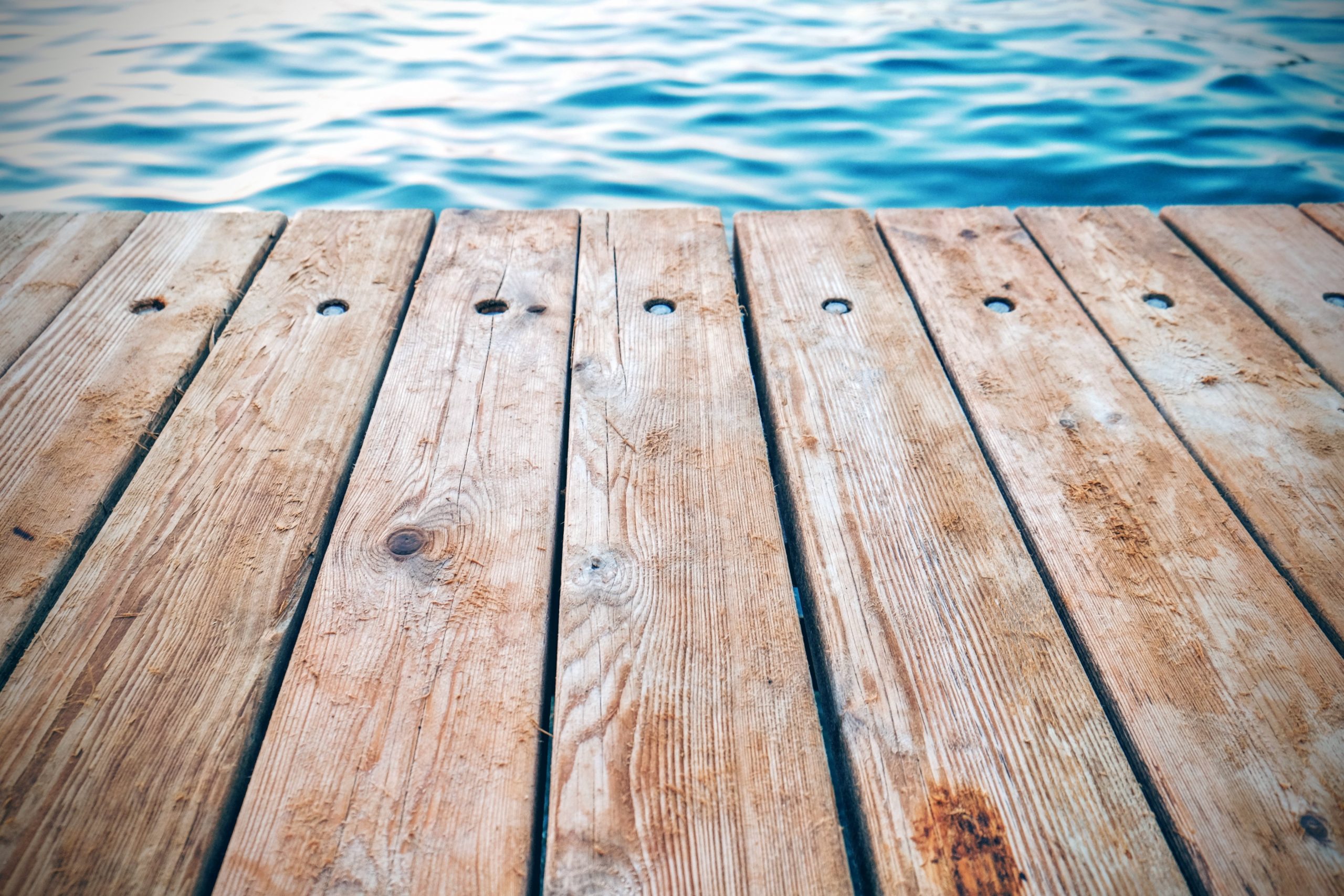 The lake life around Driftwood Bar & Grill is an essential part of the restaurant's appeal. Walled Lake is home to 7,250 residents and is full of life. However, what is the lake life like at Walled Lake?
Parks and Recreation
Walled Lake is home to several parks and recreation centers. One of the most popular locations is Pavilion Shore Park. Located on the lakeshore of Walled Lake, Pavilion Shore was the original location of Walled Lake Amusement Park and the Walled Lake Casino. Decades later, this location hosts festivities for locals and visitors alike. You can find open-green spaces, fishing, playgrounds, and art at his location. Furthermore, you have access to a beach as well.
There are plenty of other parks and recreational centers around Walled Lake for people to enjoy. You can also enjoy Mercer Beach, another lakefront park on Walled Lake. You can enjoy park facilities while taking advantage of 200 feet of beach!
Activities Around Walled Lake
If you are looking to tour around Walled Lake, you can take advantage of services like Great Lakes Segway and Pedego Electric Bikes. Both allow you to explore the Walled Lake area with ease by using electronic bikes and segways. They also give tours of the area, giving you the history of this beautiful lake. Locals and visitors can use the local parks like Pavilion and Mercer to play in the lake and launch canoes or kayaks. In addition, Walled Lake has a historic downtown district that has a lot of shops that are both new and old.
Restaurants on the Water
Driftwood Bar & Grill has become a staple of the Walled Lake community. Locals and visitors can expect excellent drinks and dining services as you get an amazing view of Walled Lake. The restaurant has excellent indoor and outdoor seating to fit our customer's preferences. In addition, Driftwood Bar & Grill owns a portion of the lakefront making sure customers' views will always be clear.
Our restaurant provides excellent lunch and dinner menu options that a cooked to perfection. Driftwood also has an exclusive brunch menu for Saturday and Sunday! So, stop by and enjoy the lake life with Driftwood Bar & Grill!